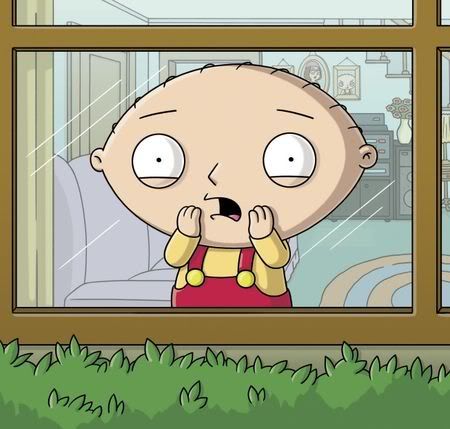 It's okay Stewie... I have some things to get done! Busy work week since I'm heading "Home for the Holidays" I'm on a bit of a Holiday Hiatus so to speak. In the mean time, everyone make sure you enjoy yourselves, be safe, eat alot, and above all Support Indie!
Also, be on the lookout! ME/BIMMG/Universal "The Commonwealth" Compilation to hit the streets in 2010! It's a new decade folks and we call the next ten! It hasn't been confirmed as to how many songs there are going to be, or who's all on it, but this is still the biggest release to date! Do expect Monster Entertainment artists to bless it along with some surprised guests... bwahahahaha suspense right before the new year! Anyways, I'm off, Happy Holidays!
I-M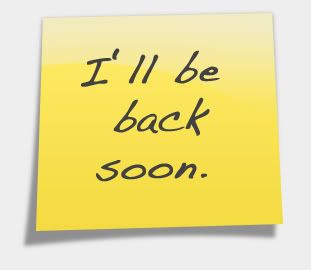 P.S. Go Eagles, Go Browns!