So much to say and so little time...
Mondays are my busiest day. Especially after a Phillies WS weekend. So many things to talk about with unfortunately not enough time to cover them all. With that being said, here's a quick peek inside my mind this Monday morning after a Halloween 2009.
Dammit Dammit Dammit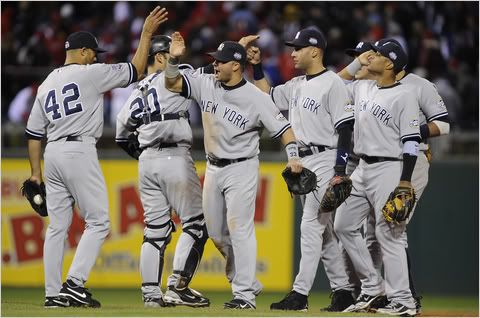 " ?????????????????????????? "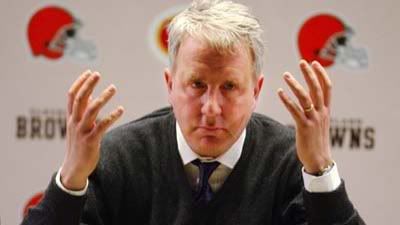 I can't takes no mo!!!
A protest? Seriously? How bout the silent treatment? I heard it works better.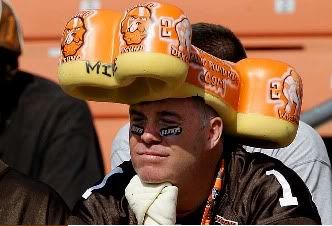 The Summary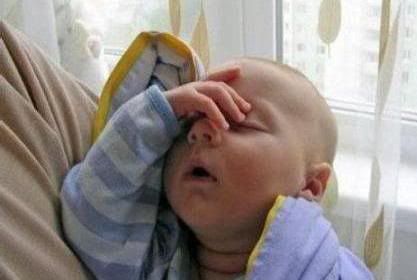 On a brighter note:
Great show Friday... Great Show Saturday! The Quelle Source and Long Walk Home know how to put on a damn good concert. For those that didn't make it to The Blockley on Friday smack yourself.
There was a DC takeover for the first annual Halloween Monster Bash. Tempamental's live show is amazing. Renee Thomas, iEASi, Tempamental, Kellevents, Monster Entertainment... Pics, Vids, Recap, coming shortly.