Haiti Update: $21 Million In Donations Pour In By Text Message
Donations by text message have now exceeded $16 million for the Haiti earthquake relief effort in what will likely become one of the largest mobile-giving campaigns ever.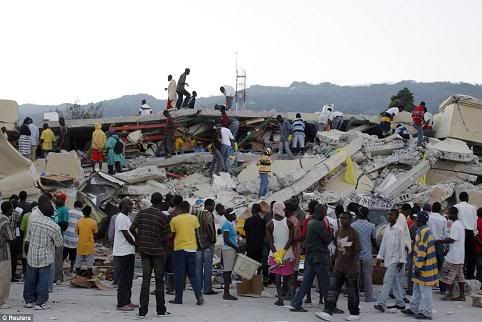 The tally is being kept by the Mobile Giving Foundation, a non profit organization that helps others raise funds through mobile. It is helping more than a dozen organizations, including the Red Cross, The Salvation Army, UNICEF, the Clinton Bush Haiti Fund and World Vision, raise money to help out the impoverished nation. The organization said Sunday that donations jumped to $16 million, after reporting $10 million on Friday. Today, the number grew to $21 million.
To read the full article visit
HERE
.