April 2011's edition of Origivation Magazine is a special one for us at Monster Entertainment. Not only is this edition the official "LAUNCH Music Conference Guide," which is one of our favorite conferences, it also prominently features an article/interview on our boys Revolution, I Love You
RILY FEATURE
.
The article speaks briefly of the band's move from tax free Delaware to the magnetic city of Philadelphia. It then goes more in depth to create paragraphs like the one below.
Revolution, I Love You was a phrase made popular in France in 1968, when it was written on city walls, along with other Marxist writings. Lindgren admits, while sitting in a coffee shop with a book of essays on Russian Literature sitting on the table, that he and Reynolds "are kind of bookish." Lindgren's interest in philosophy partially drives his and Reynolds' vision of what they want their band to be. Revolution, I Love You is deconstructed pop music- a breakdown of the music of Costello and the Boss and Phil Spector sucked through a rusty filter of industrialized, hipster dance music. It is dirty purity- sweet, yet not at all simple. (Ryan O'Connell - Origivation Magazine)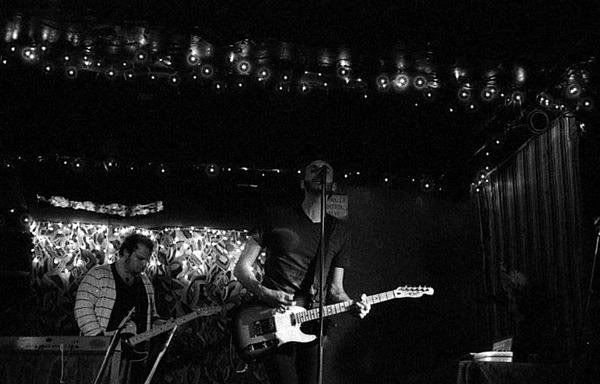 Great description... for those who may not know, Ryan O'Connell is a valuable asset to the city of Philadelphia's independent music scene. Hey YOU! Yes, you "scene," cherish what you have and respect what's in your backyard! I've always wanted to scream at an entire scene.
By the way, thanks for the feature Origivation, and for the love Philly. It's all a precursor to the eventual release of RILY's upcoming album. "We Choose To Go To The Moon"
More? Why yes! Also, be on the look out for the Case Closed ad in this Monster Issue of Origivation Magazine. It should look something like this...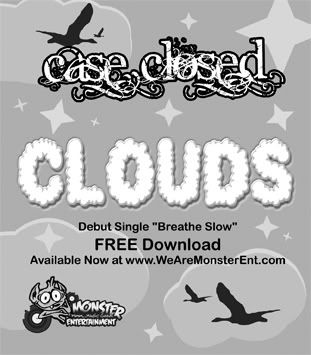 Case Closed's debut single "Breathe Slow" has been freely downloaded from every state except Alaska in the past month. I MAY be exaggerating a LITTLE bit, but not by much. Have you downloaded it yet? Why not? It's Free! Oh, you aren't sure if you have the time? I see, well, what if I were to put a link to it right
HERE
?
Origivation Magazine
Launch Music Conference
I-M