Monster Entertainment's Fall Music Series kicks off this Thursday at the Kennett Flash with Mark Thousands! Doors open @ 7pm! Tickets available now at
www.KennettFlash.org
.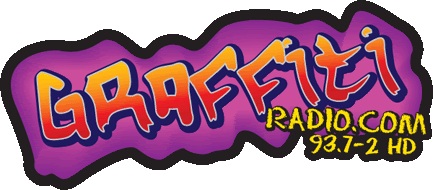 Interviews out that wazoo! This just in... Graffiti Radio (
www.GraffitiRadio.com
) WSTW's sister station and Delaware's newest HD radio station will soon be delivering (((YOU))) periodic interviews covering some of the nations most talented, unsigned, unheard-of bands! I truly believe that it's about time that someone, some company tapped into this market. There are so many great, hardworking indie bands out there that could use the extra promotion. And, there are so many listeners out there, like me, who are tired of hearing Lady Gaga.
Seriously?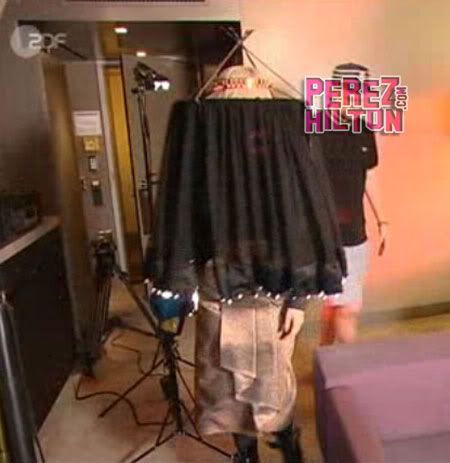 Graffiti's reach is amazing too, it goes all the way around the world through the Internet tubes. Plus, if you are lucky enough to have an HD radio, and you live in the Delaware Valley, you can get it in your car! What more could you ask for? Indie around the world via Internet magic and in your car! Anyways, stay tuned to
www.GraffitiRadio.com
for more information.
What is HD radio you ask?
HD Radio is the most significant advancement in radio broadcasting since the introduction of FM stereo more than 50 years ago. The new technology allows AM and FM radio stations to broadcast their programs digitally - a tremendous leap from the analog broadcasts of the past.
The technology behind HD Radio allows stations to broadcast higher-quality versions of their normal programming, as well as alternate formats not available on regular radio. And like traditional analog radio, HD Radio doesn't require any subscription fees.
Graffiti Radio, 93.7-2 HD, is WSTW's first side channel, bringing the Delaware Valley's 16-30 year olds a great alternative rock station that also highlights local music. And if you have an HD radio receiver, you can listen to Graffiti Radio anywhere that you can listen to WSTW.
How does it sound?
Ever wished you could get the same sound quality from your radio as you do from your CDs? Or that your radio signal didn't fade out just when you wanted to listen to the game? Consider your wish granted. You'll get the kind of sound on your HD Radio that was previously reserved for your HDTV, CD system, or MP3 player.
Where do I get one?
HD Radio receivers are available wherever electronics are sold...Radio Shack, Best Buy, WalMart, and others are already selling HD radios and more stores are making them easily accessible and affordable.
So, get your HD radio...and experience the difference of listening in HD!