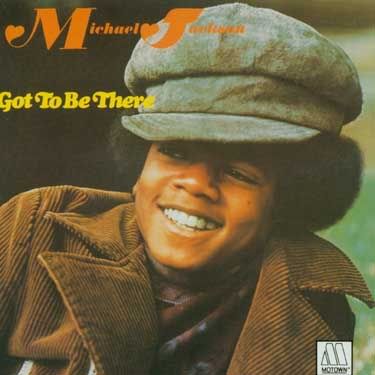 An inspiration... a legend, a son, a brother, a father, a light, a LEGACY. For those who question why I named Legacy Recording Company... Legacy Recording Company, find your answer in the incredible career of Michael Jackson. The King of Pop's music will live on forever and the LEGACY that he will leave behind for future generations to enjoy will be cherished for eternity.


This is what music is about!


RIP MJ! You showed me how to dance to the rhythm of life.


I-M