Ahh, the US tour begins in Philly I believe. Not sure if I will be able to go. Yep, how sad is that? It sucks working too much.
The two brand new singles are amazing. "Violet Hill", "Viva La Vida", heard em both on Alt Nation Sirius channel 21. The album can be pre-ordered now on itunes.com, I believe you get special treatment for doing so.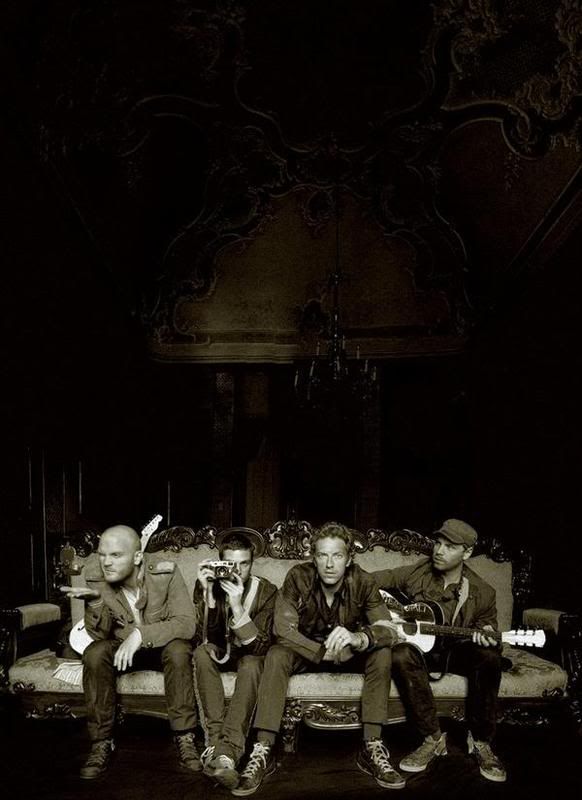 I waited a while for new Coldplay. I did however live off rationing from the Chris Martin features on both the Jay Z and Kanye West albums, but it wasn't enough. (I thought the Jigga man's was better by the way sorry Kanye... ya big brother gotcha) Anyway, at least now I can say that the wait was worth it.
I-M